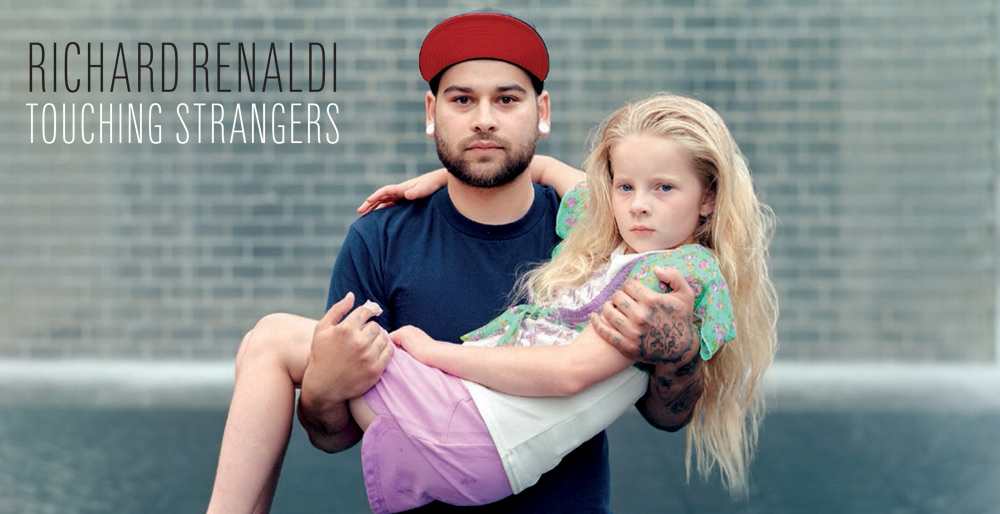 Since 2007, Richard Renaldi has been working on a series of photographs that involve approaching and asking complete strangers to physically interact while posing together for a portrait. Working on the street with a large format eight-by-ten-inch view camera, Renaldi encounters the subjects for his photographs in towns and cities all over the United States. He pairs them up and invites them to pose together, intimately, in ways that people are usually taught to reserve for their close friends and loved ones.
Click here for a preview
.
Instagram #TouchingStrangers Contribute to #TouchingStrangers Tweet #TouchingStrangers
Tweets about "#touchingstrangers"
Preview the book Buy the book Events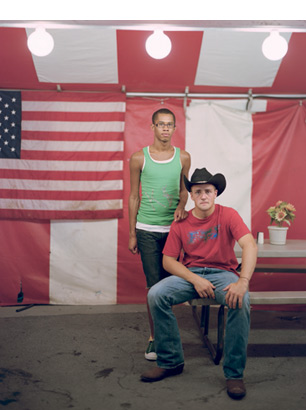 Preview the book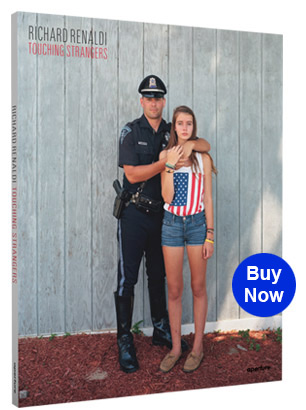 Buy the book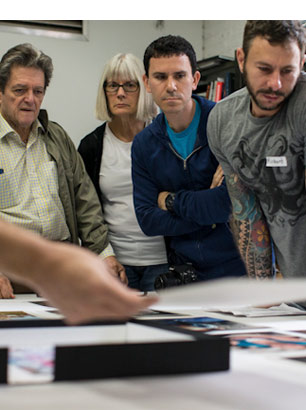 Events